Welcome to Maple Grove Preschool...
where faith, academics, and nurture meet hand in hand.

At Maple Grove Preschool, children develop a love for learning
in a nurturing Christian environment.

Registration for the 2016-17 school year is now available.
All registration documents are under the registration tab above.

New to Maple Grove? Give us a call at (610) 593-1159
and see what Maple Grove Preschool can do for your family!

Come and see the difference that Maple Grove Preschool has been making in the lives of young children and their families,
ages two through six, since 1981.



Family Fun Days are May 2 & 3. All parents and family members are invited for a fun morning at preschool. There will be class presentations, a nature show by Black Rock, an all-school Art Gallery, an Usborne Book Sale and an ice-cream social to top it all off. For details see your child's newsletter.




SAVE the DATE of May 7th for the 2nd annual Mother's Day 5K here at Maple Grove to benefit the tuition assistance fund of Maple Grove Preschool.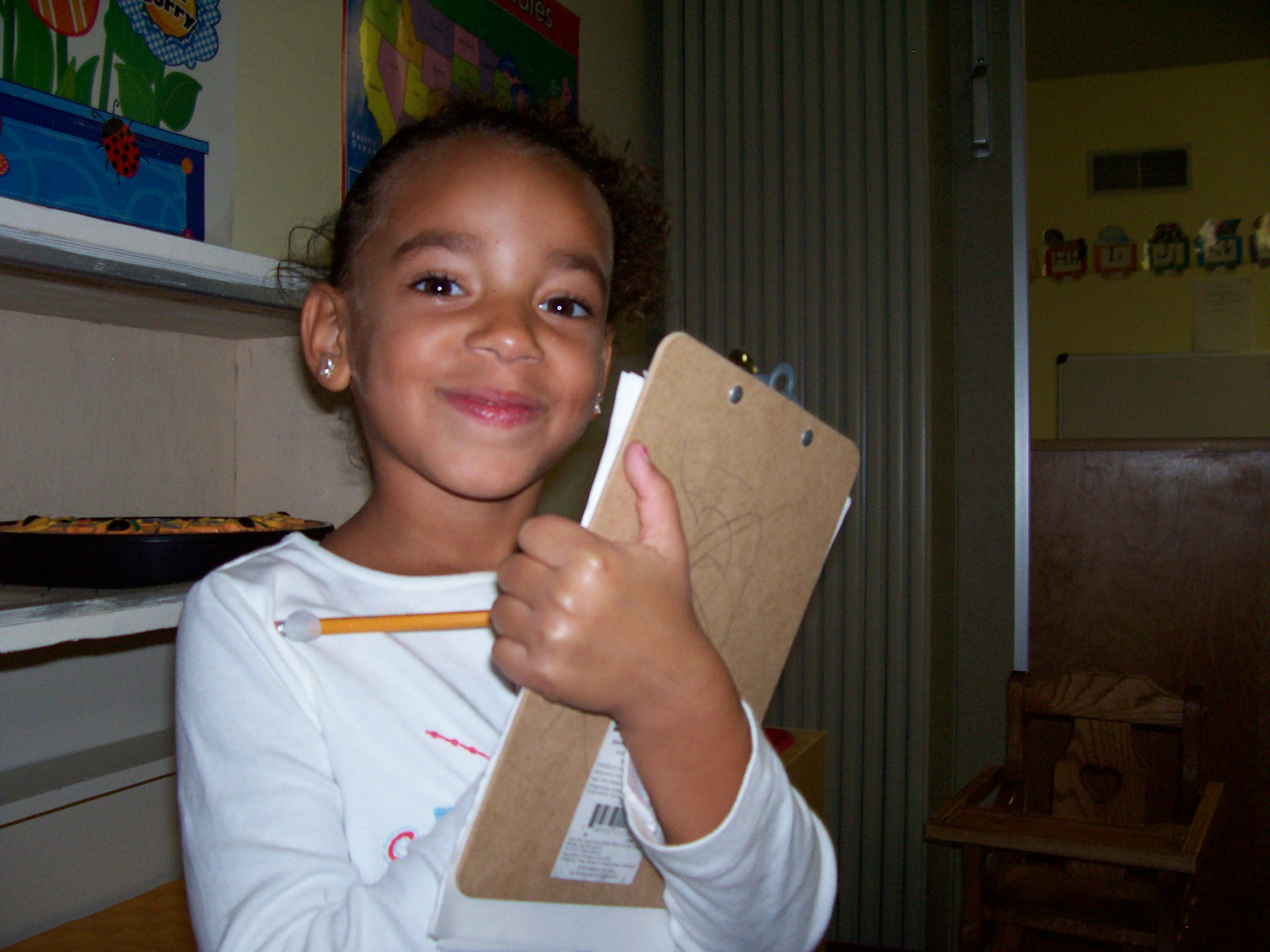 The Maple Grove Preschool is a ministry of the Maple Grove Mennonite Church
as an expression of their concern for the Christian nurture of young children.
Meaningful play is at the heart of all learning at Maple Grove Preschool.
We believe young children master skills, discover new concepts,
learn how to problem solve and get along with others through meaningful and sophisticated play.
We also feel that children are better prepared for the rigors of kindergarten
by leading them in developmentally appropriate teacher-directed activities as well.
We balance play and academics with care.
At Maple Grove Preschool your child will experience the love of learning in a Christ-centered atmosphere.
Our mission is to show God's love to children and families by building a solid foundation for lifelong learning.
This love for learning prepares them for their future with confidence and success!




You may access our tri-fold brochure by clicking here.



Proud member of Association of Christian Schools International (ACSI)